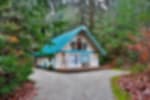 Stay in heart of the Cascades just outside the town of Skykomish.
We're just 16 miles from Stevens Pass!
Being so close the all the adventures that the cascades offers makes it easy to get up rested and enjoy skiing, biking, hiking and rafting. There are some many activities to do staying nearby gives you more time to enjoy them.
Our Cabins are fully Stocked with everything you need to make delicious meals. Sleep comfortably and enjoy and hotel quality sleeping experience, all from a cabin located next to the cascade wilderness.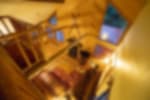 These are full cabin Rentals, complete with everything you need for enjoying a great night sleep. Just bring your food and dress for environment and your set to have a great time!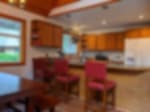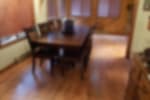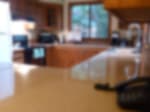 Our Cabins our inspired by our surroundings
Skiing is in our bones, our owners love to snow shoe or hike and the decor of the cabins reflects these hobbies and tries to stay true to the feeling or the areas they are located in.
We care about each piece of your stay – dining, activities, only best rooms. We have lots of propositions for introverts and extraverts as well.
For Booking & Information: