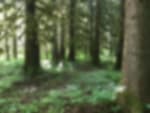 536 Skylane, Skykomish, WA 98288, United States of America
Beautiful Skykomish Cabin just 16 miles from Stevens Pass. Featuring a Master Bedroom, Loft and sleeper sofa with 2 bathrooms. Come explore the alpine wilderness, go skiing or stay less than an hour from Leavenworth at this nice mountain home.
Make no mistake this is a full size home, with over 1300 sq feet, you wont feel cramped in this cabin. We have furnished the home with log beds, night stands and coffee tables. With only 16 miles between you and Stevens Pass it is a great launch pad to skiing and other alpine wilderness adventures. The home features a full size washer and dryer, full size well stocked kitchen and extremely comfortable hotel quality mattresses, the perfect place to rest your head after playing hard in the outdoors.
This is an entire home rental. Besides a small locked owners closet, our casa is su casa. You have a full size, well stocked kitchen with all the basics for cooks or bakers a like and stock lots of spices! New dishwasher and and full size washer and dryer are ready for your use.
We can provide recommendations and local intel on the area, your check-in will be self serve with coded door access and we will be available by email, text and phone.
Skylane is a nice little community with several mountain retreats on it. Its nestled near skykomish just on the other side of the skykomish river. Being near highway 2 plowing happens regularly in the community and its a very fast 16 mile drive to the summit.
I would plan on having a car equipped to go to the pass, depending on the season your traveling, traction tires or carrying chains is recommended. The cabins elevation is low enough that there isn't always snow in the winter but its high enough that it will have more snow than the low lands.
We feature
-Top of the line Beautyrest Black Mattresses
-Hotel quality sheets/pillows/covers/towels
-Fast Internet speeds capable of streaming video
-Netflix & Amazon Prime on demand access
-Soft Leather couch with 2 built in recliners
-Comfortable memory foam sofa bed
-Alarm Clocks with Built-in usb charging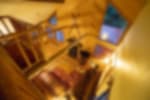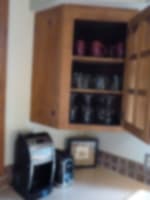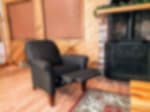 24 Hour Check-in, Bathtub, Credit Cards Accepted, Dishwasher, Indoor Fireplace, Free Internet, Free Local Calls, Free Parking, Free Wifi, Freezer, Hair Dryer, Hangers, Heating, Clothes Iron, Ironing Board, Kids Activities, Outdoor furniture, Smart TV, Smartlock, Television, Washer
Required fields are followed by *